David Salow - Brass Monkey EP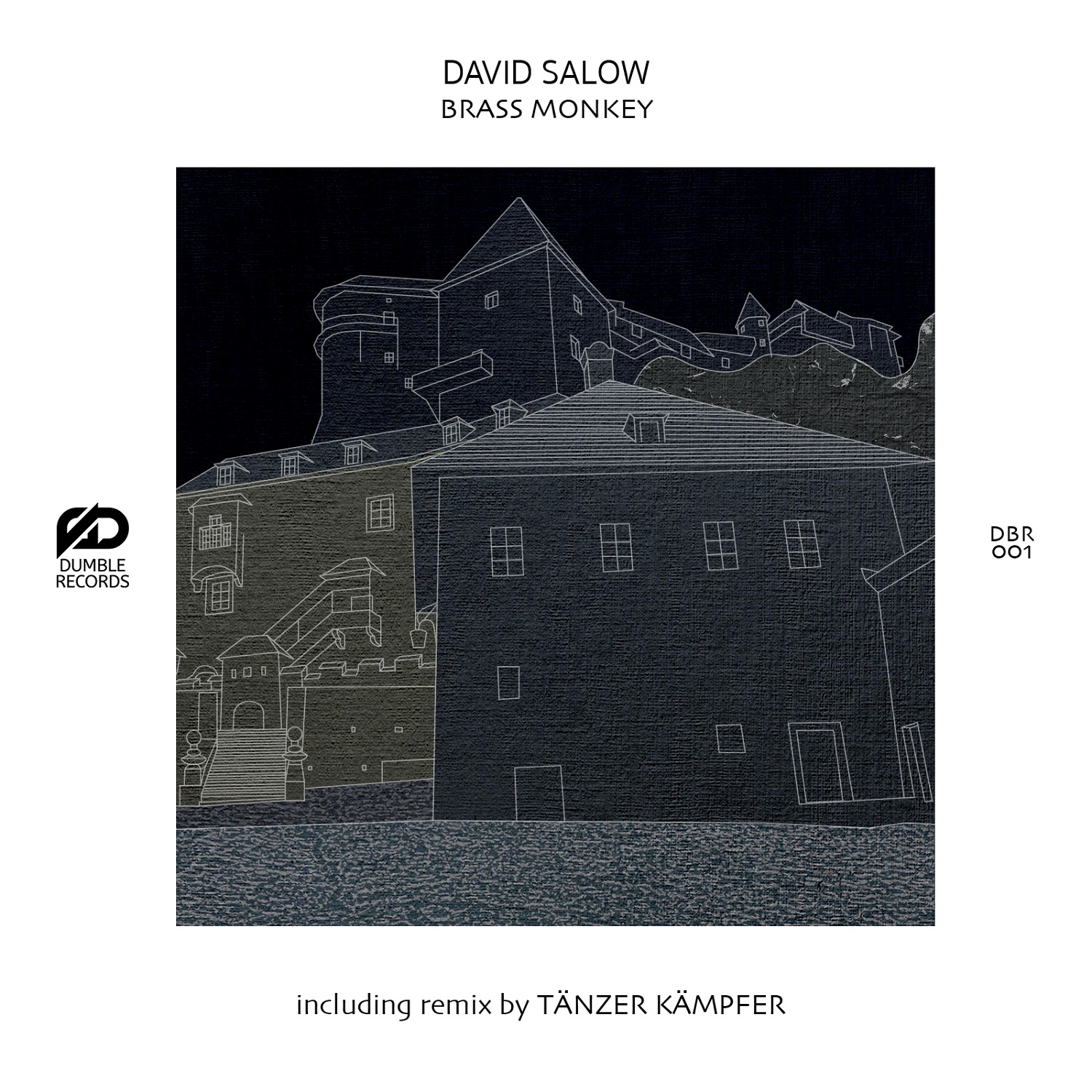 David Salow - Brass Monkey EP
Please welcome the first release of Dumble Records by the stalwart member and manager of the record label, David Salow.

David Salow's newest work, which just hit the shelves, consists of three dance floor oriented tracks, including a revised version of an older song. The record is characterized by heavy bass and intense melodies. Although all three tracks are unified and in harmony with one another, each has a unique spirit and plays on different emotional strings.

The opening track is titled "Coparelli". It has a leading bass rhythm complemented with PADs just like we want it to be. It's characterized by a bit gloomy atmosphere accompanied by a marching in a dark club under the strobe lights.

"What you want" is a stronger track with techno sound which is close to David's music. The rich sound and the energetic elements instantly captivate the listener. It's a "out your hands up in the air" kind of music led by a pleasant dance rhythm with house elements.

And last, but not least, comes an uplifting piece titled "Brass Monkey". Unleashed melodies, driven by tight and occasional Moog sound full of tiny elements which capture our attention.

The "Tänzer Kämpfer Remix", which was made from the latter track, captures the elements of the original and puts them in a different context. The intense emotional world of "Brass Monkey" gets a new perspective in this modern techno cover which successfully balances the life-affirming theme with the strict tone.
Artwork by Ariella
https://www.behance.net/ariellasolyan
Youtube: