John Doe Club, Amsterdam (7 June)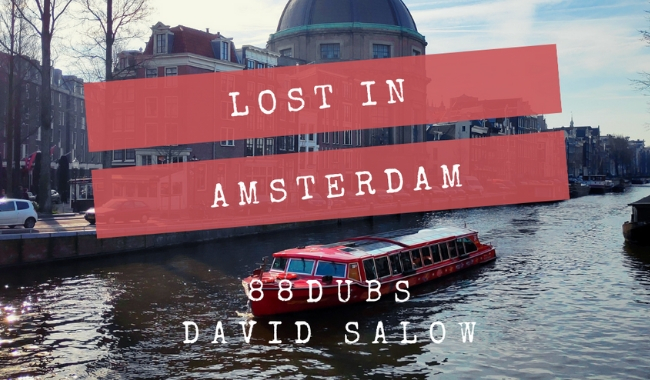 This will be the second time in this year to go Amsterdam. We had so much fun there and really enjoyed the last visit. Now we are join for a special party.
On the 7th of June 88Dubs and David Salow will blow your mind at the John Doe Club!
more info:
https://www.facebook.com/88Dubs
https://www.facebook.com/djsalow