Music under Coronavirus quarantine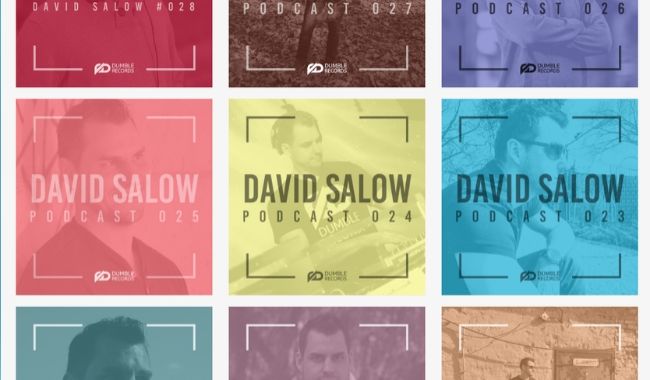 Thanks to the coronavirus pandemic most of the people stay at home in quarantine. Therefore these days we have more time to listen to good music on the Podcast menu. At that time music is an escape for every one of us.
This week we will upload our new episode #31 by David Salow. It contains lots of current and recent favorites across progressive, melodic to techno music.
Stay safe and listen to more music.
Dumble Records team
#staysafe