DBR podcast #031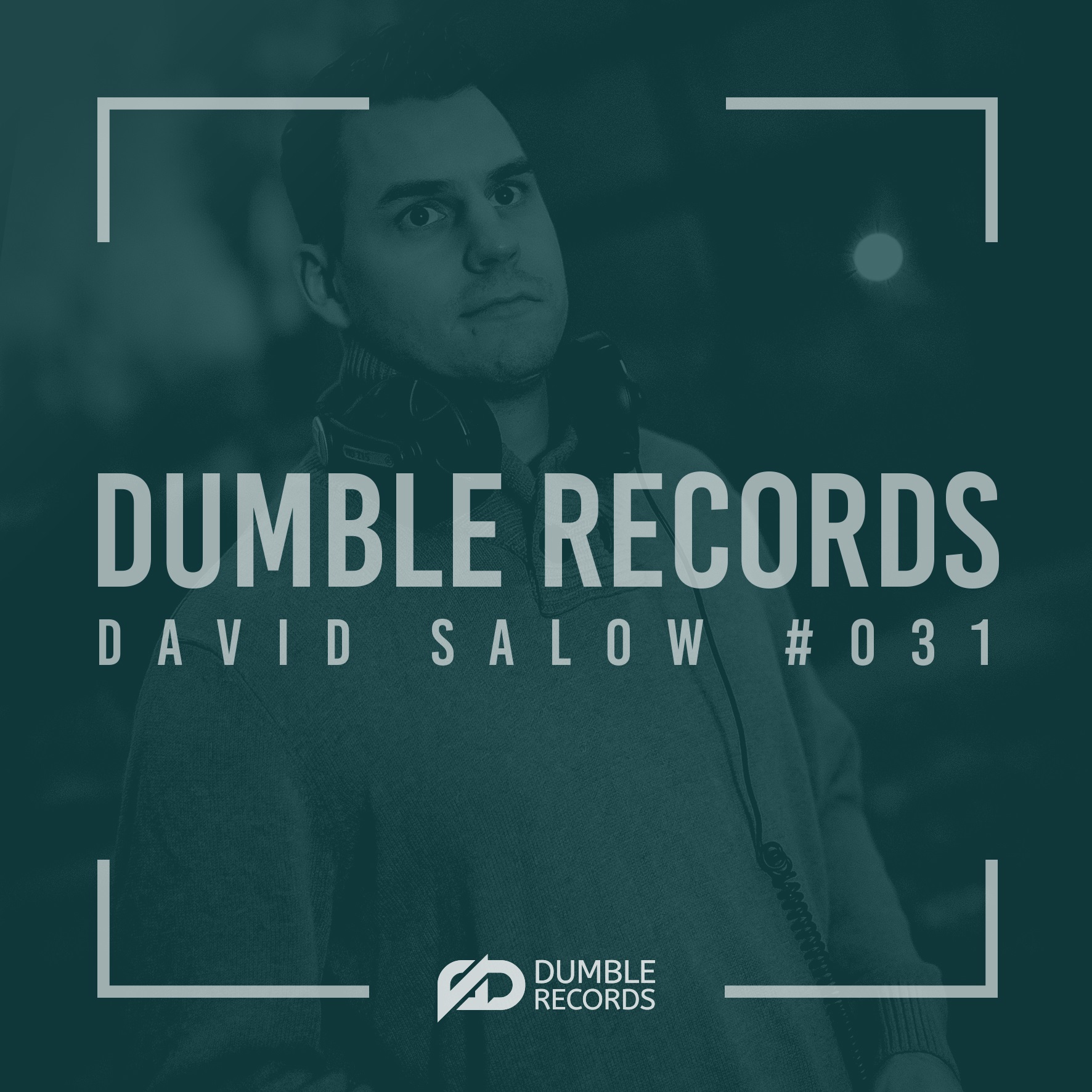 The world is almost under the quarantine but music is still here. Please welcome our next episode with Mulya, Lunar Plane, Agents Of Time, Gus Gus, Glowal, Øostil and many more. Enjoy the show! The tracklist included.
Stay safe and be strong!
Click the share or / [repost] / button if you like it! Thank you!
Tracklist:
01. Mulya - Whisperer (Original Mix)
02. Teho - Arena (Original Mix)
03. Sharam - Secret Parkway (Dubspeeka Remix)
04. Edu Imbernon, Raxon - Vapor Trails (Original Mix)
05. 88Dubs, SHDOW - Monday Never (Oibaf & Wallen Remix)
06. Marcus Meinhardt - Lost Paradise (Lunar Plane Remix)
07. David Salow - Luxury (Original mix)
08. Adriatique - Buchla's Dreaming (Agents Of Time Remix)
09. GusGus - Lifetime (Raxon Remix)
10. Julian Wassermann, Artche - My Enemy (Original Mix)
11. Glowal - Divisions Control (Original Mix)
12. Øostil - Placebo (HunterGame Remix)
13. Fideles - Seven Days (Original Mix)
Artwork by Ariella
https://www.behance.net/ariellasolyan